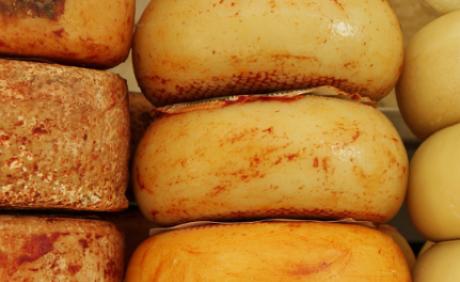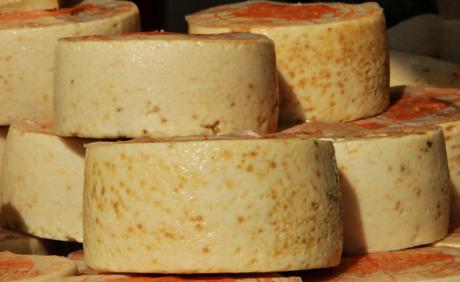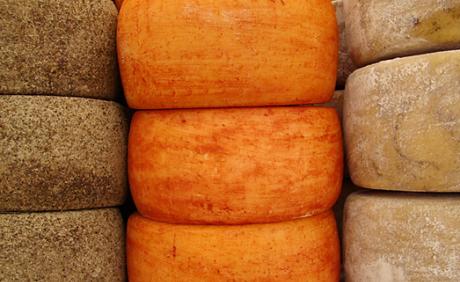 0 REVIEWS
Address:

Frederiksværksgade 11 B
DK-3400 Hillerød
Opening hours:
Monday
Tuesday
Wednesday
Thursday
Friday
Saturday
Sunday
Closed
10.00 - 17.30
10.00 - 17.30
10.00 - 17.30
10.00 - 17.30
09.00 - 13.00
Closed
Ways of payment

Borup Ost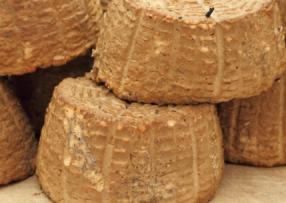 Borup Ost has a great selection of cheeses from all over Europe and Denmark. We offer everything from mild to more mature cheeses and our selection of cheese is great and interesting. We always have a wide choice, whether it comes to goat cheese, blue cheese etc.
About us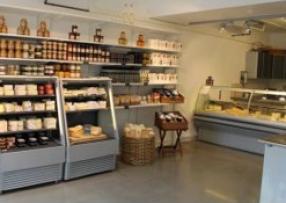 We have an exciting selection of sausages and patés from Butcher Munch in Skagen and a large selection of jams, olives, tapanades, olive oil, mustard, crackers and wine. There are also beers from such Grauballe and Bøgedal Brewery and must from Nybo and Bandholm Orchard.
Sponsored by ShoppinStreet.dk
People also viewed these stores
X

Edit your store
To edit your store please fill out all the information and confirm your email.
You will be able to keep up with your profile's ratings and reviews.
X

Edit your store
Please check and confirm your email to continue with editing your store.
X

Edit your store
Your email has been confirmed.
The support team will take care your request for the store and you will receive a login very soon if you are the owner.
Thank you